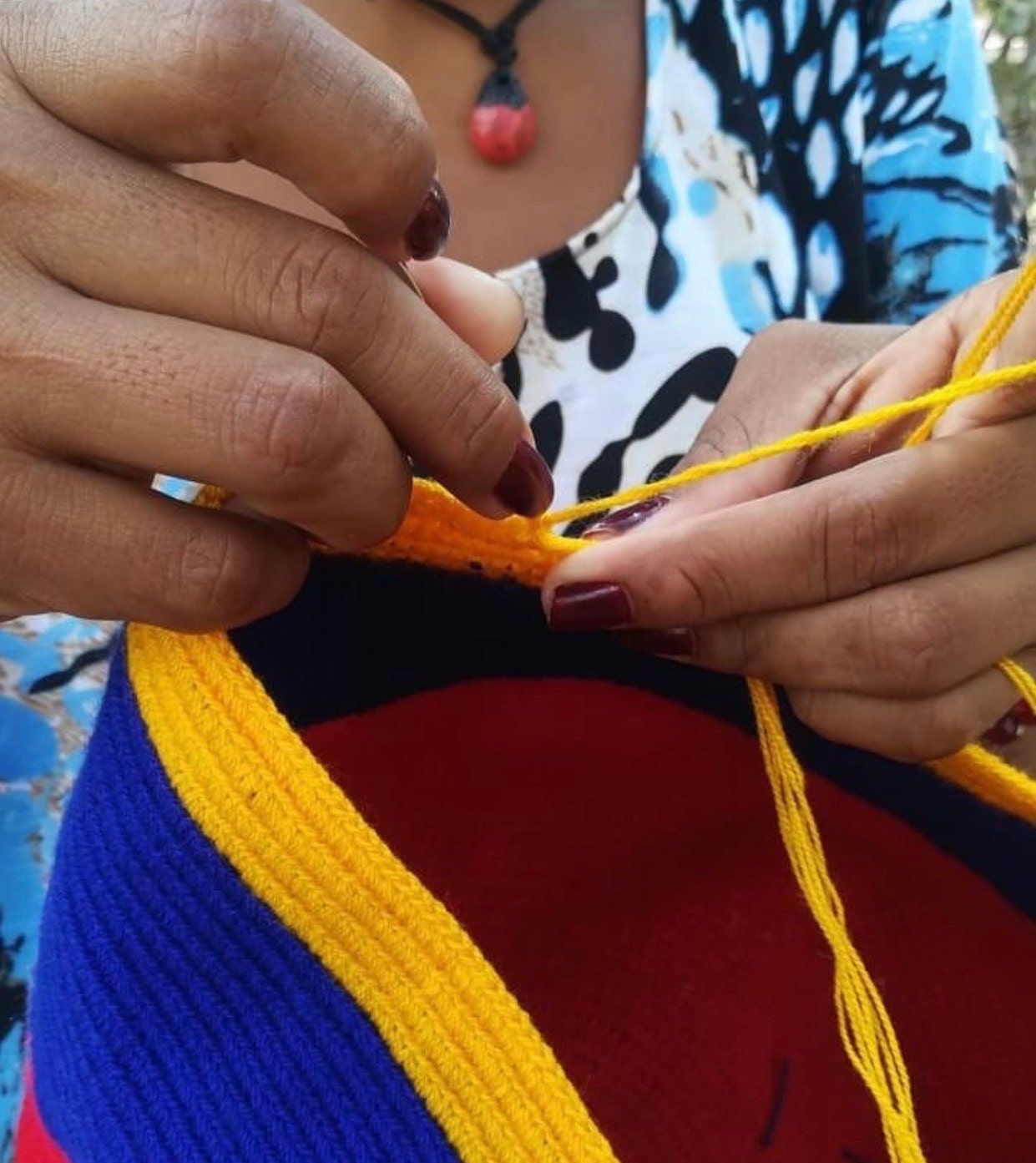 Wayúu textile art is a cultural heritage.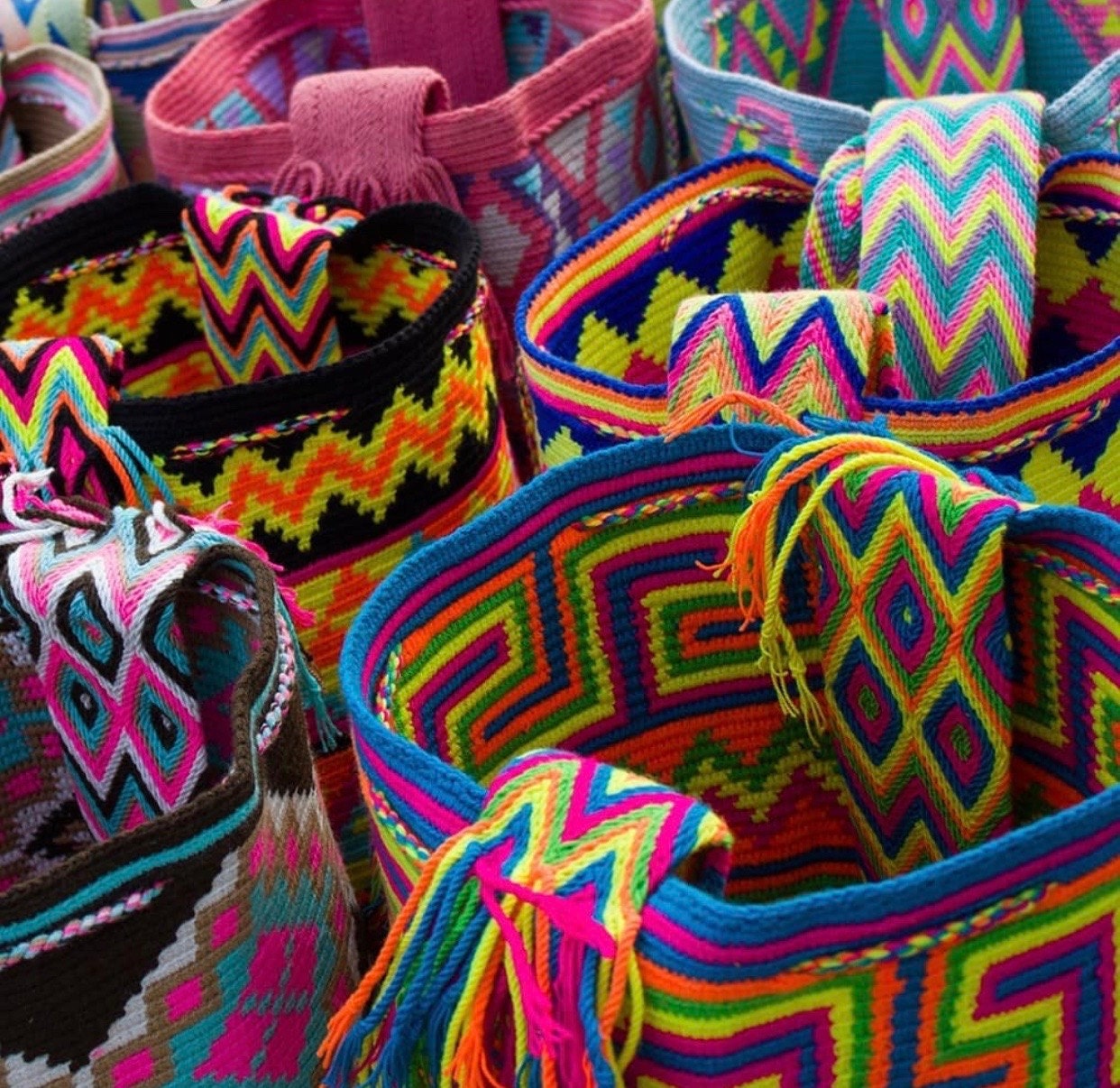 A single Wayuu bag can take 20 days to complete depending on the crochet pattern.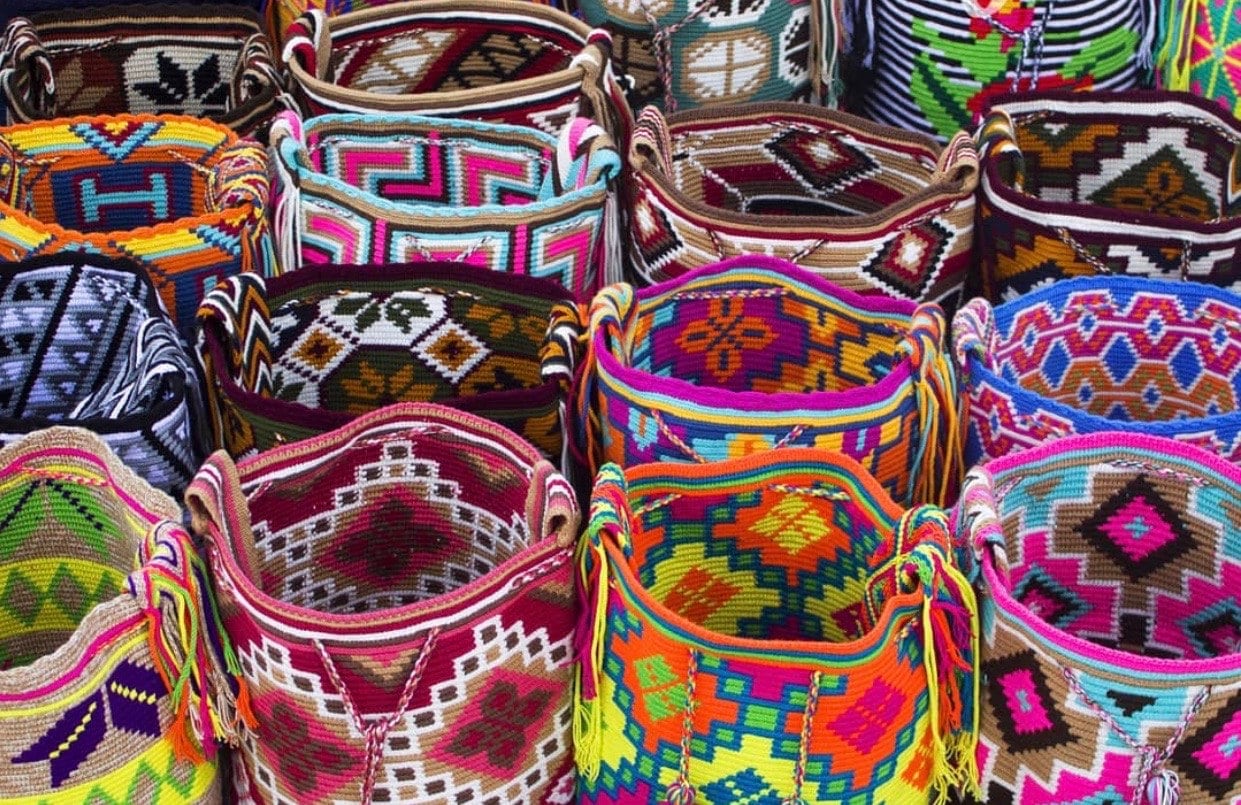 The Wayuu patterns represent the daily life of these indigenous people, as well as elements of their natural environment, such as the universe, flowers, animals.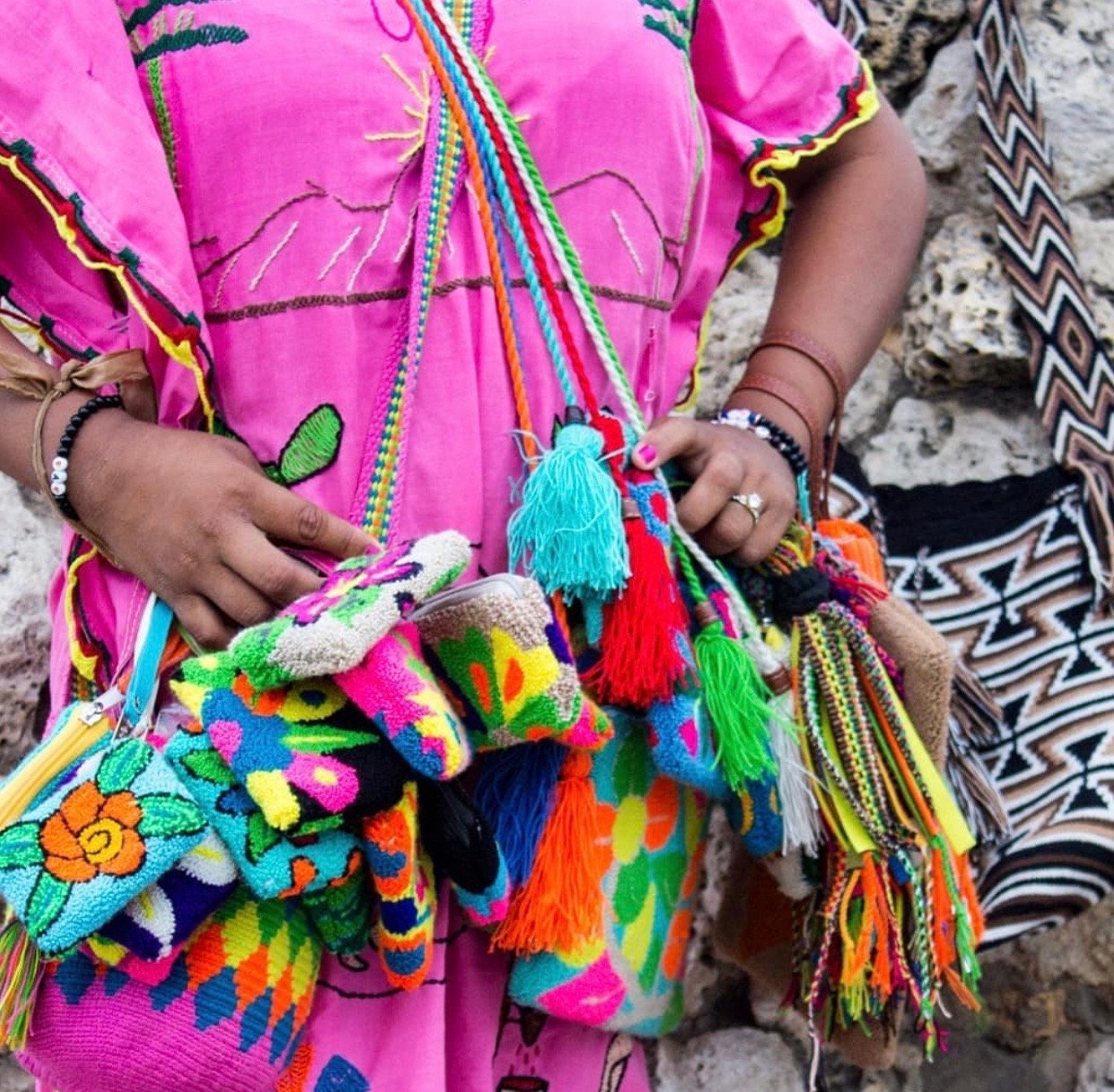 One of the most important tasks for a Wayuu woman is the art of weaving.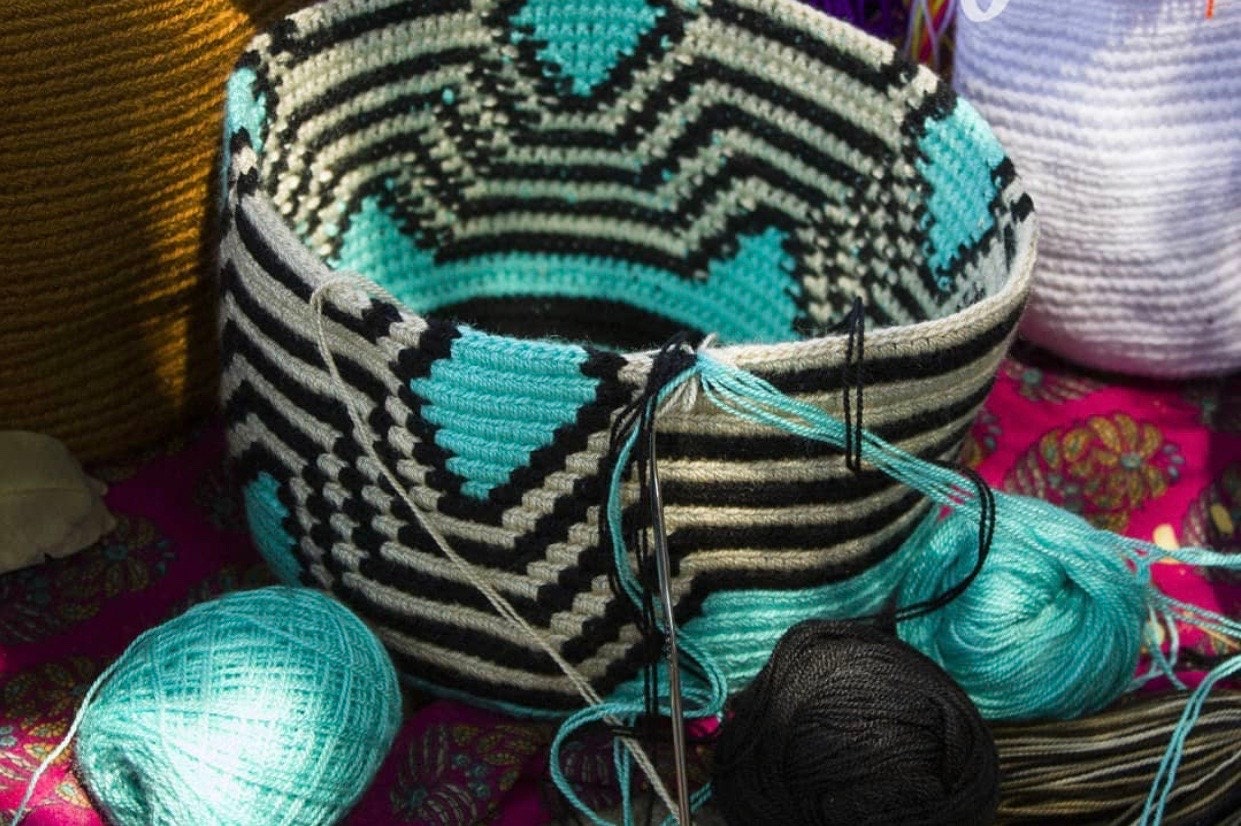 The tradition of weaving comes from Waleker, a spider that taught the Wayuu women how to weave. (stories and legend told by the Wayuu people).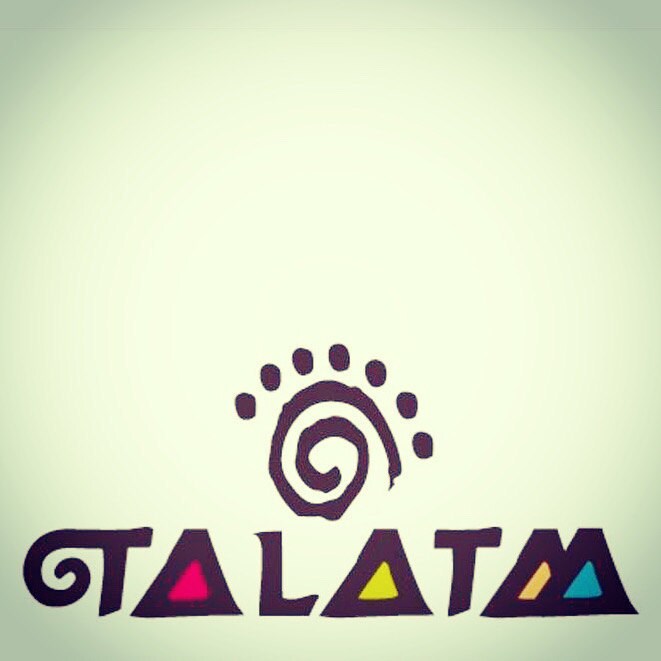 Talataa means happiness in the Wayuunaiki language. (spoken by the Wayuu tribe)